Event Planning Tips, Tricks, Policies, and Best Practices
Event Planning Guide
A step-by-step guide and toolkit with links and downloads to everything you need to execute an exceptional event.
Need Help?
We are here to assist you with your event.
Planning Templates & Forms
Download these handy templates and forms to make event planning a breeze.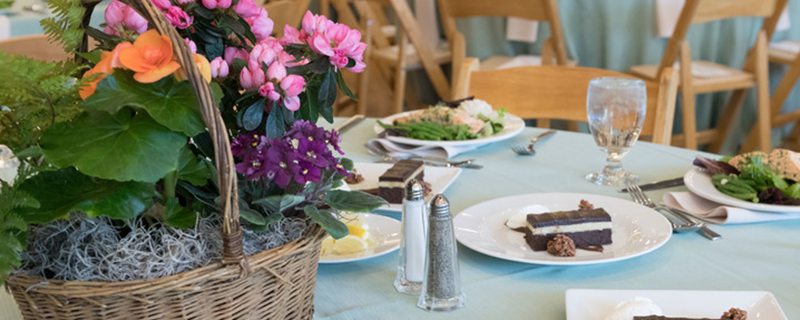 Food and Beverage
If you're planning an off-campus event that is not at a hotel or conference center, you may use any caterer or restaurant; however, the preference is to use Georgia Tech contracted caterers.