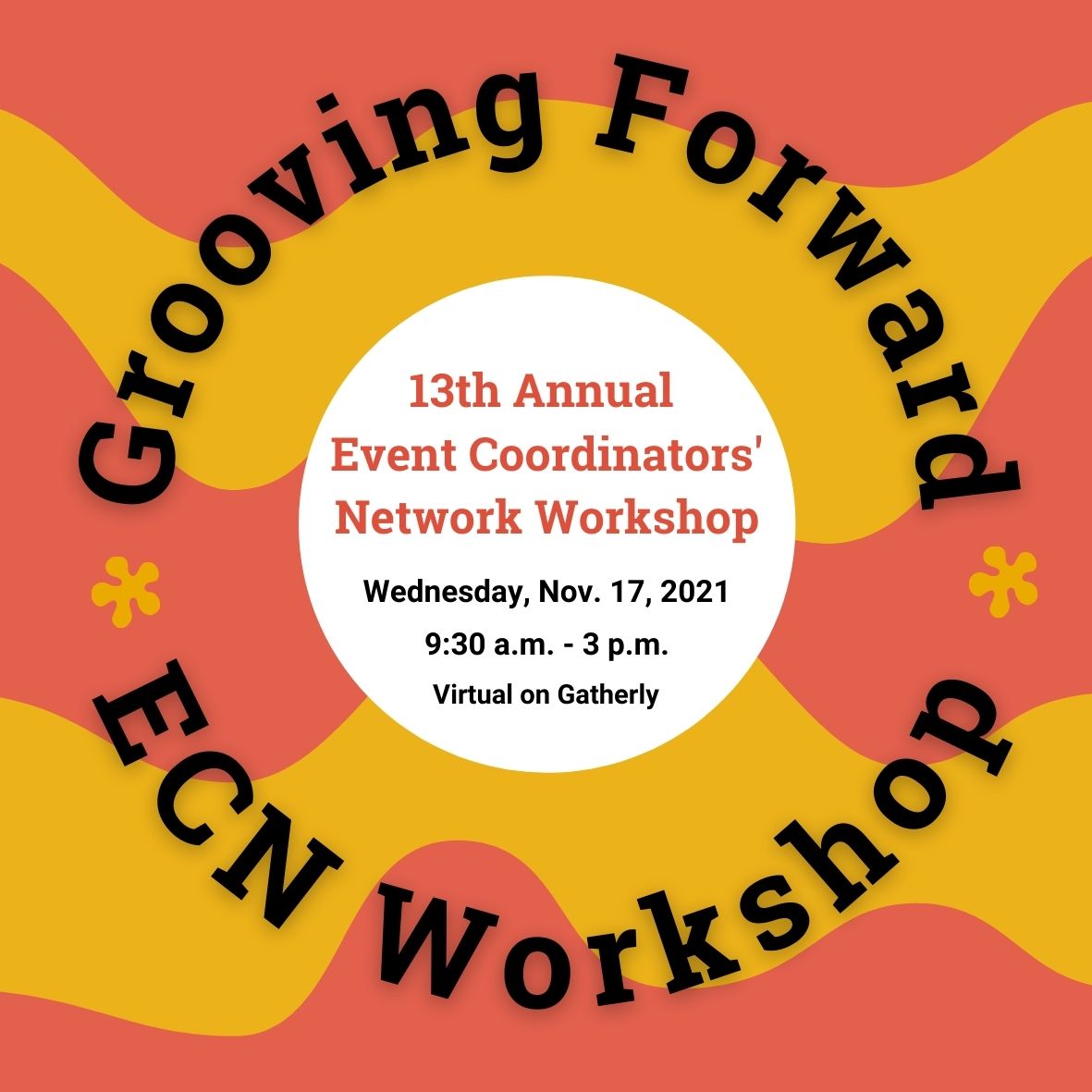 ECN Virtual Service Project
There is still time to participate in the ECN Workshop's virtual service project with MUST Ministries. This organization is volunteer-driven and focuses on the basic needs of individuals, families, and children.

This service project opportunity involves donating essentials on MUST's Amazon wish list. More information can be found about MUST Ministries on their website. 
ECN Workshop Agenda: Grooving Forward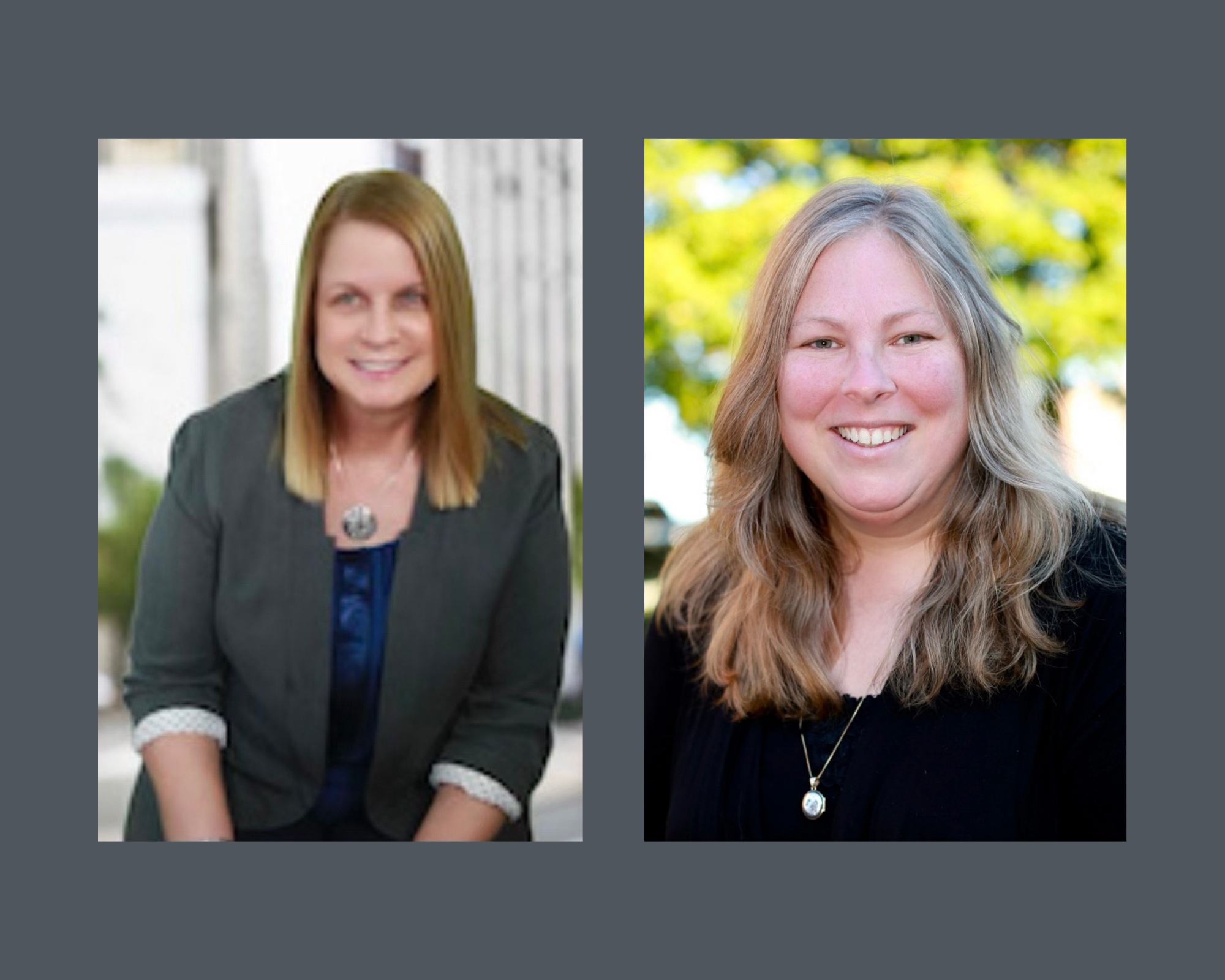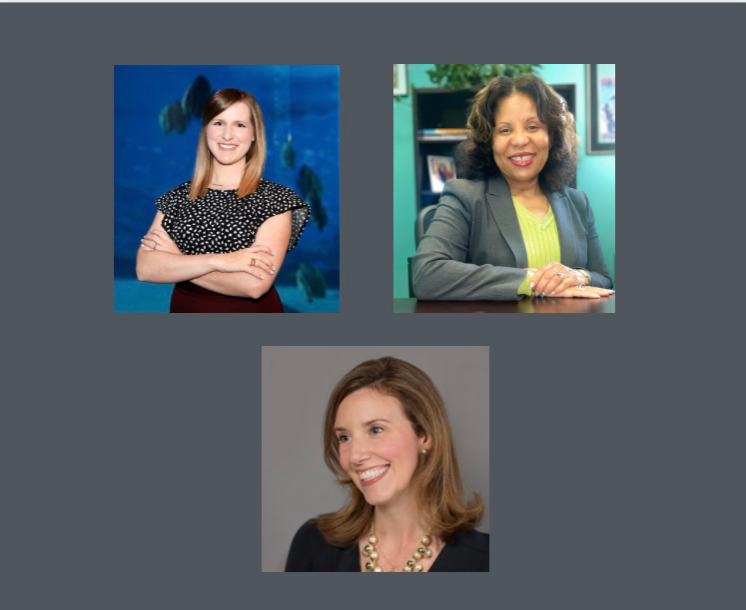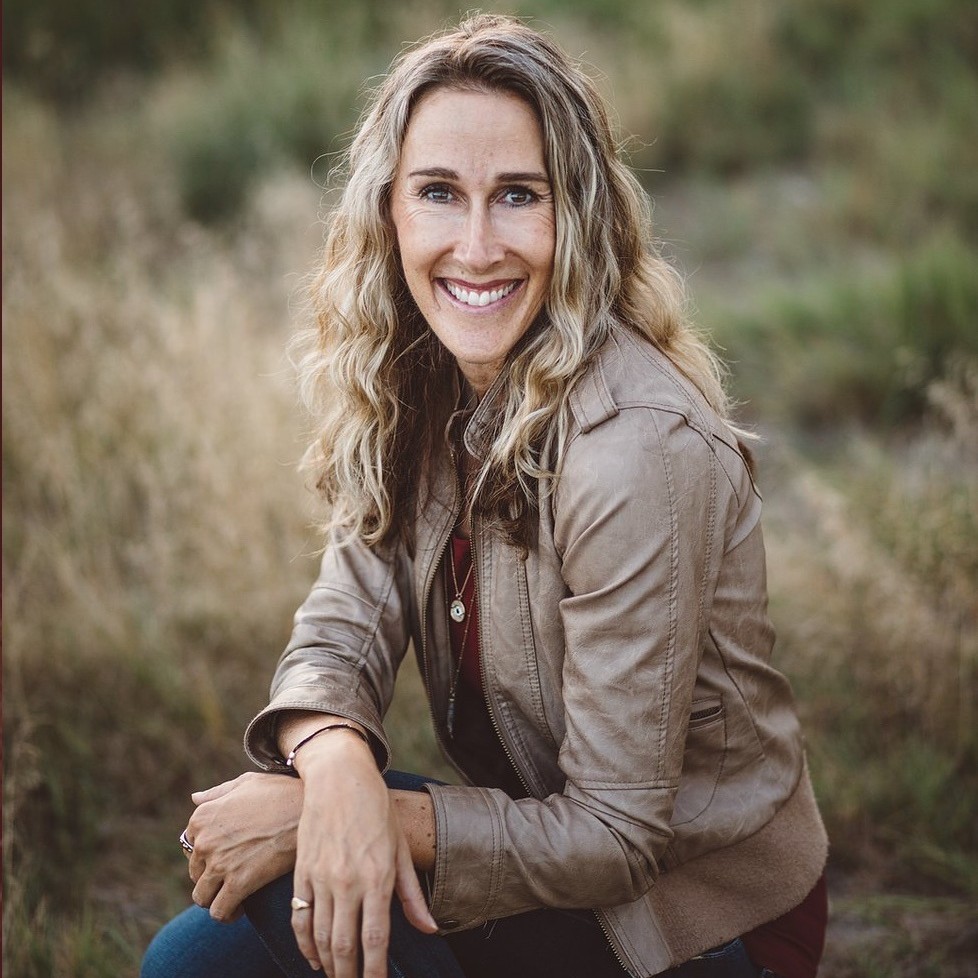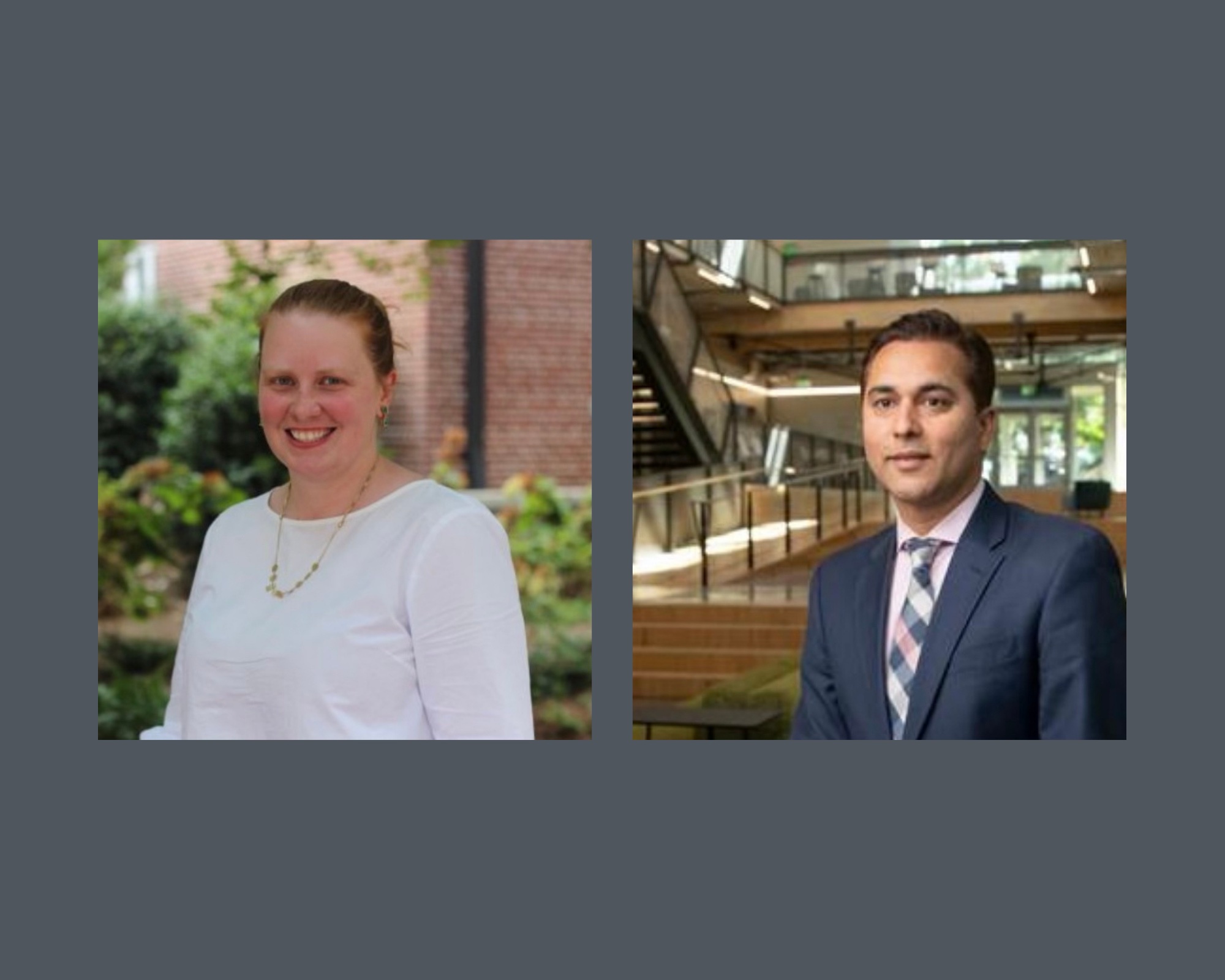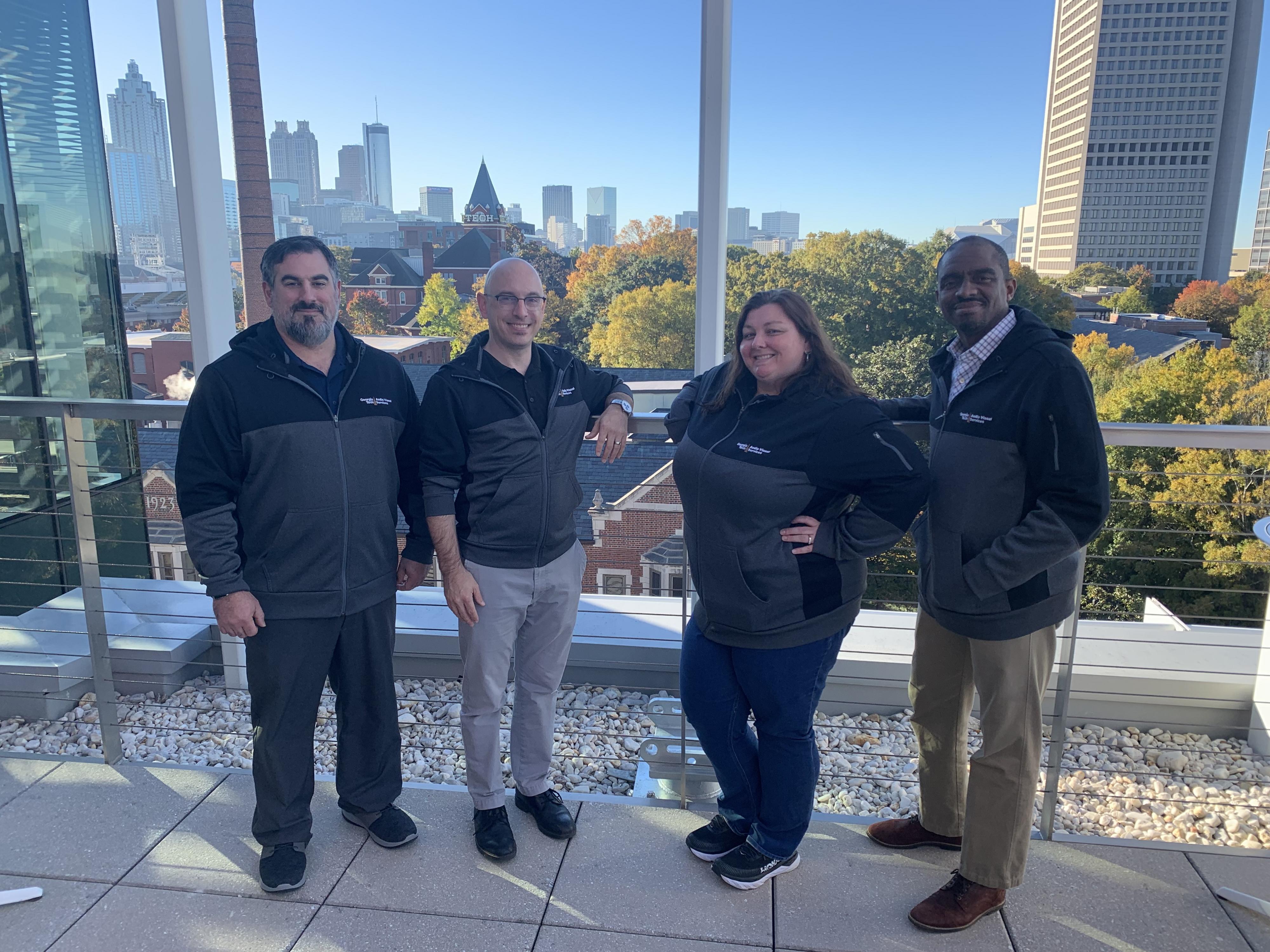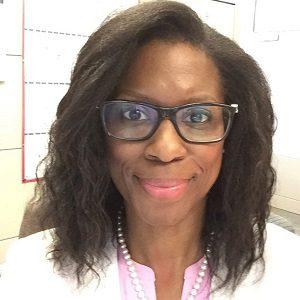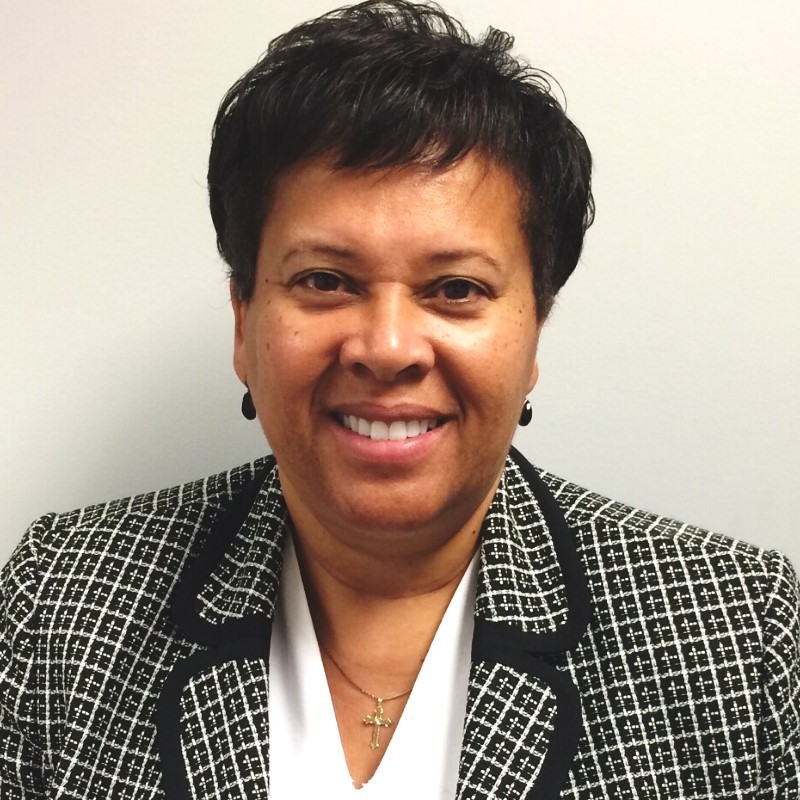 10 a.m. – Plenary Speakers: Accessible Event Planning
Sheryl Ballenger, Manager of Deaf and Hard of Hearing Services-Center for Inclusive Design and Innovation
Carolyn P. Phillips, Co-Director- Center for Inclusive Design and Innovation
Sheryl Ballenger and Carolyn P. Phillips will discuss what to think about during the event planning process in order to plan a successful all-inclusive event. Examples from the 2020 Diversity Symposium will be included.
11:15 a.m. – Atlanta Event Expert Panel
Taylor Reynolds, Director, Event Sales & Services- Georgia Aquarium
Demetrice Williams, Senior Director of Special Events and Community Relations- Agnes Scott College
Mora Hanlon Hostetter, Director of Events- Georgia Tech Alumni Association
The Atlanta Event Expert Panel presentation will share lessons learned from the pandemic and how each expert is grooving forward with events. From large to small events, virtual or in-person events, each panelist will share their best tips on how to plan a successful event.
12:15 p.m. – Groovy DJ Lunch
1 p.m. – Keynote Speaker: How to Become a Transformational Warrior
Jennifer Watson, MPT, I.M.T.C., owner of Jennifer Watson Leadership
Jennifer Watson is a dynamic speaker and coach with a gift for intuitive and visionary coaching. She is an expert in wellness and leadership development. Jennifer will motivate workshop attendees on what it means to be a "Transformational Warrior" in how to accomplish any goal one sets for themself. 
2 p.m. – Breakout Sessions:
Sustainable Event Planning
Sarah Neville, Campus Sustainability Project Manager- Georgia Tech Sustainability
Shan Arora, Director of The Kendeda Building- Innovative and Sustainable Design
What does it mean to be a sustainable event? Sarah Neville and Shan Arora will teach attendees on what small changes can make a big and positive impact on our environment. 
How to Plan a Virtual Hybrid Meeting & Event at Georgia Tech
Jason Brewer, AV/IT Support Supervisor- Georgia Tech OIT
Jason Cece, Director of AV Services- Georgia Tech OIT
Charlie Wright, AV/IT Support Professional Manager Senior- Georgia Tech OIT
Grace Battle, Client Support Specialist- Georgia Tech OIT
Members of the Georgia Tech OIT Team will present what on-campus AV options and abilities Georgia Tech employees have when planning a hybrid or virtual event. 
10 Tips on Managing Work Life Balance
Candice Bovian, Program Manager, Employee Wellbeing and Engagement- Georgia Tech Human Resources
The past two years has affected many on and off campus. Candice Bovian will share tips and tools that can help workshop attendees reduce stress and burnout. 
How to Expect the Unexpected
Tarena Smith, Senior Director of Stadium Events- Mercedes-Benz Stadium
Have you ever planned an event that didn't go exactly to plan? Tarena Smith will discuss best practices in contingency planning to help attendees plan for the unexpected. 
2: 50 p.m. – ECN Election Announcements and Closing