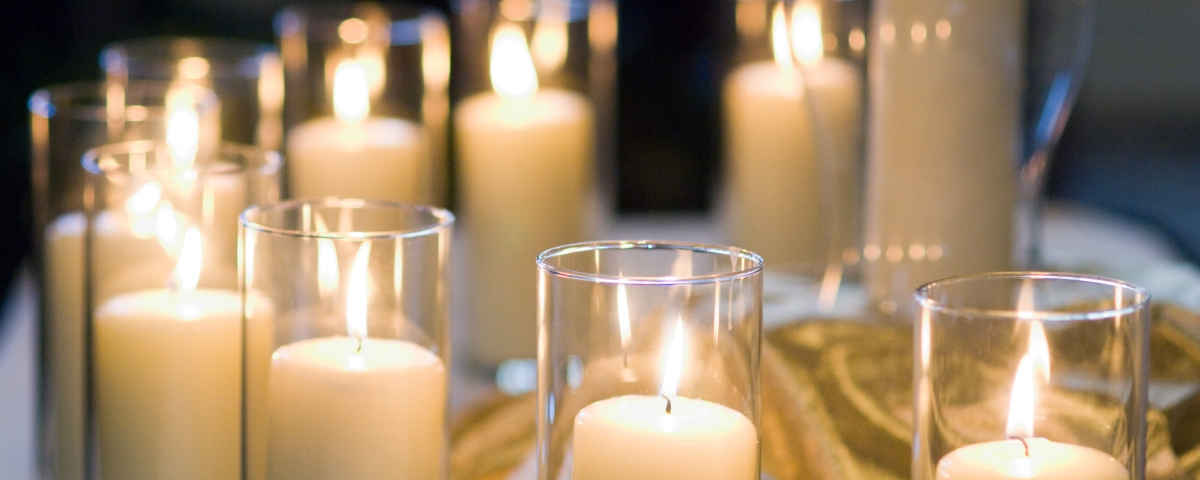 When the Whistle Blows Ceremony
Thursday, April 6
5:15 – 6:15 p.m.
Harrison Square
Rain Location: Student Success Center
This annual ceremony honors member of the Tech community we lost in the previous calendar year. 
About the Ceremony
The Georgia Tech community is always deeply saddened when it loses one of its members. In 2001, a group of concerned students, faculty, and staff realized the community did not have a way in which to collectively honor those whom we had lost. Thus, a campuswide remembrance ceremony was created to honor the memory of those enrolled students and employees of the Institute who had died during the previous year.
Held near the conclusion of spring semester in the shadow of the Tech Tower, the simple ceremony combines Tech's richest and oldest traditions to create a solemn tribute. Out of respect for the deceased and their families, members of our campus community are asked to refrain from scheduling events during the service. The names of the honorees are published in the student newspaper (Technique) and the faculty/staff newspaper (The Whistle) prior to the event.
Families of the deceased are led to the site by a bagpiper and the Ramblin' Wreck, a 1930 Model A Ford that serves as an official emblem of the Institute. Members of the Army, Navy, Air Force, and Marine Corps ROTC units escort each family throughout the service.
A unity candle is lit to represent the entire Georgia Tech community and each family representative is invited to light a candle on behalf of their loved one.
Each year, a respected member of the Georgia Tech community is selected to read each honoree's name aloud, while the family's candle lighter and ROTC escort walk to the stage to receive the official gift from the Institute on the family's behalf.
Before the campus Whistle breaks the evening silence, the alma mater is played to remind those present of our time at Tech and to relay the hope that we will always be united as a community.
Event Contact
Director, Institute Events
Phone: 404.385.3426
Candle Lighters
Candle lighters are members of the Georgia Tech community who have been identified by the family of the deceased as an important person to the honoree during his or her time at Georgia Tech. The candle lighter processes in with the family members and lights a candle in remembrance of the honoree. Upon returning to his or her seat, the candle lighter delivers a gift to the family in appreciation of the honoree's service to the Institute.