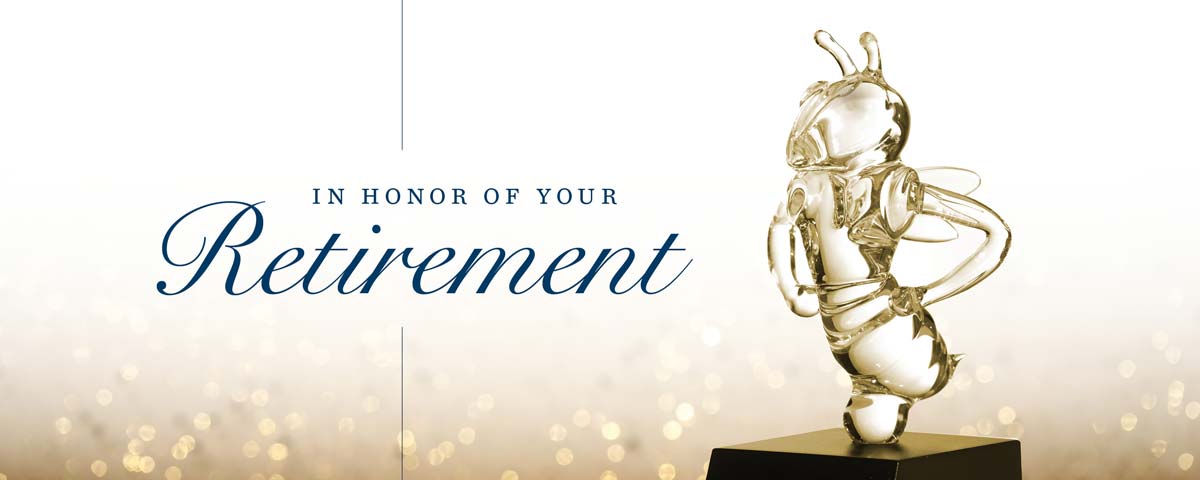 The campus community is invited to support Georgia Tech's retirees by attending this year's retirement celebration on Tuesday, June 22, 2021.
Event Information
Location, Date, and Time:
Georgia Tech Hotel and Conference Center
Tuesday, June 22
4 – 6 p.m.
Event Contact:
Jillian Cruser
jillian.cruser@gatech.edu
404-660-2930
Institute Retirement Celebration Photos
About Silver Jackets
The first Silver Jackets monthly meeting will take place in October. 
Celebrated Retirees
We are excited to celebrate those who retired starting July 1, 2019, until February 28, 2021.
View the retirees who were recognized at this year's Institute Retirement Celebration.
Retirement Celebration Buzz Pick-Up
Retirees who are not able to join us are still able to pick up their buzzes. Buzz pick up will begin Monday, June 28. To arrange your Buzz pick up, contact Jillian Cruser at jillian.cruser@gatech.edu or by phone (404-894-7613). Buzzes will be located at the Wardlaw Center main lobby.
Helpful Tips:
Due to their fragile nature, we cannot mail buzzes.

Retirees may send a delegate to pick up their buzz on their behalf. 

Please contact our office at least 24 hours in advance so we can prepare your buzz for pick up. 

We ask that retirees or a delegate pick up buzzes by September 1.