Student Honors Celebration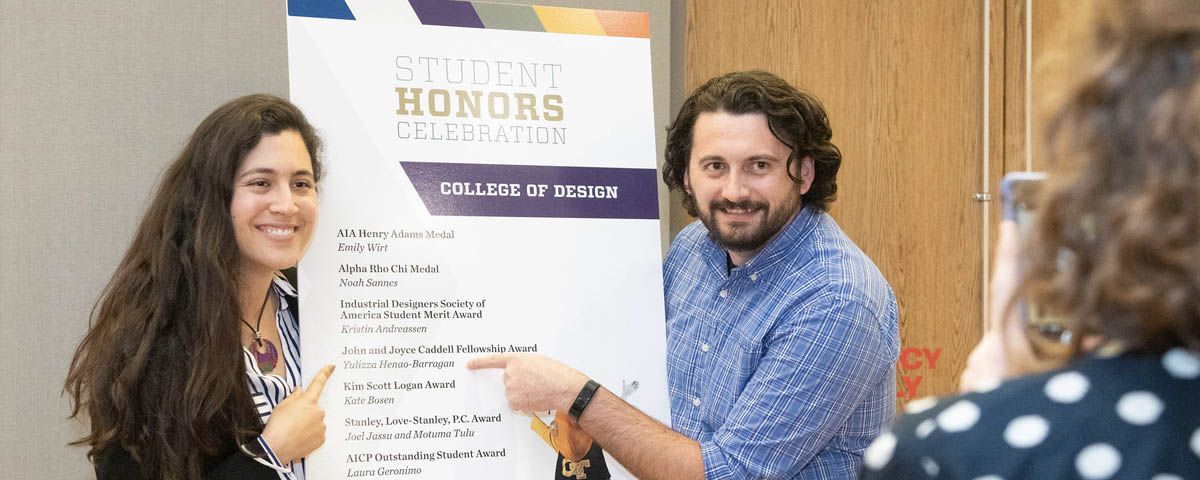 Each spring, students and their families are invited to the Student Honors Celebration, formerly the Student Honors Luncheon, to honor Georgia Tech students who have received Institute or college-specific awards throughout the academic year.
Blank Space (small)
(text and background only visible when logged in)
Event Information
The 2021 Student Honors Celebration recognizes students who have achieved academic and scholastic excellence in their programs of study at Georgia Tech. This virtual celebration will culminate on April 6, 2021 with our digital program announcing award winners and ways to celebrate your student.