The Event Coordinators'
Network proudly announces its leaders for the 2021 calendar year.
Congratulations to the following staff members!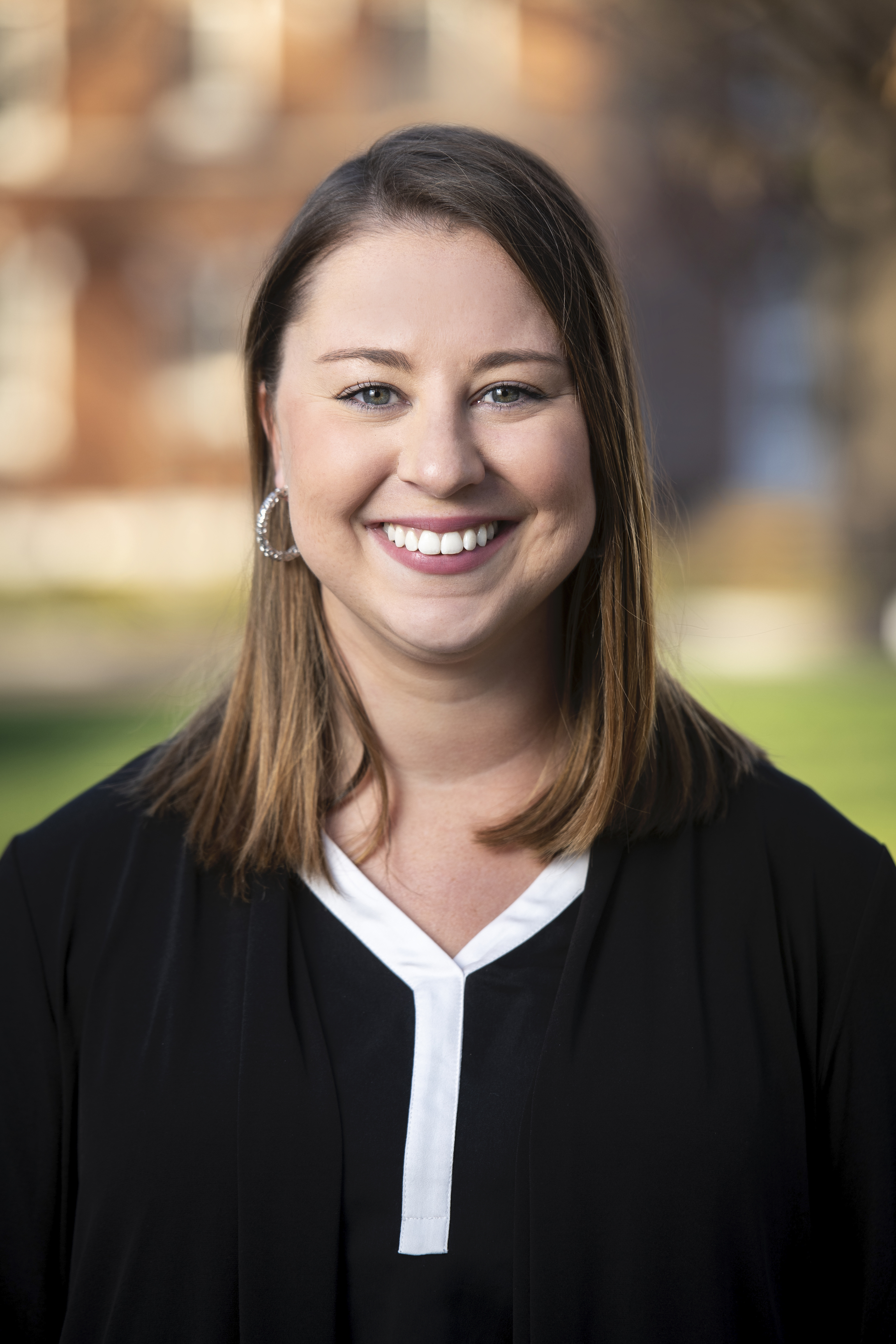 President
Rachel Miller
External Engagement Manager,
Institute Relations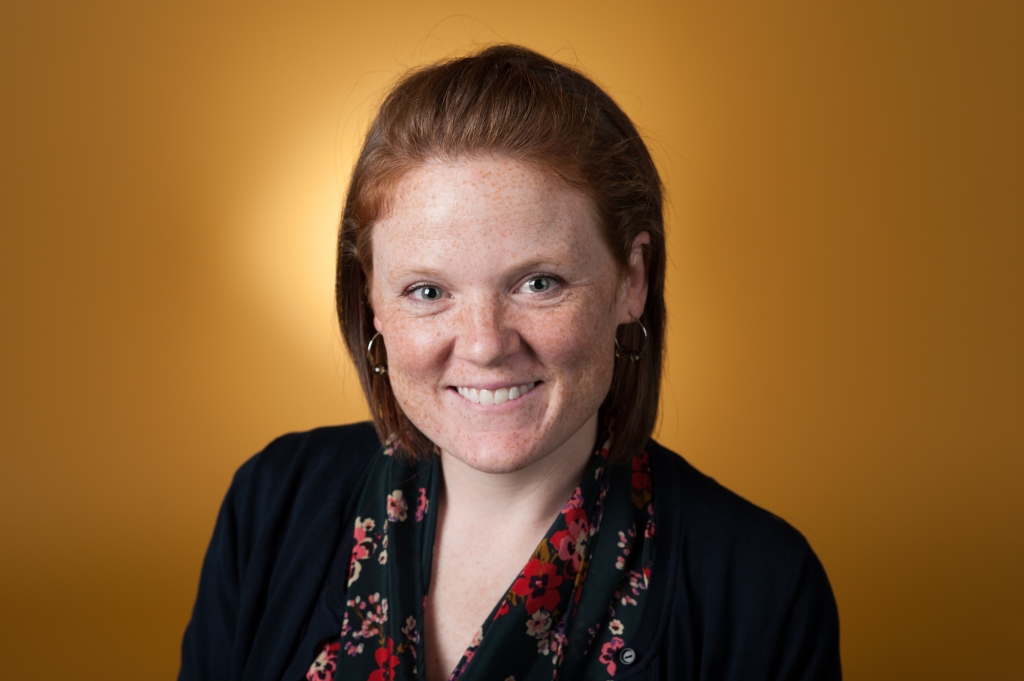 Vice President
Stephanie Sigler
Senior Institute Event Coordinator,
Institute Communications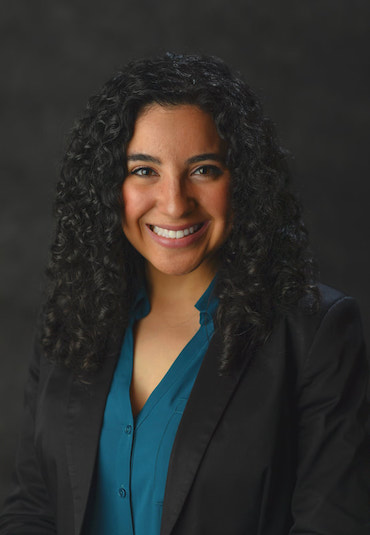 Communications Manager
Megan Michel
Employer Relations and Event Coordinator,
College of Computing Career Services
2021 Committee Chairs & Advisory Board
Workshop Chairs
Jillian Cruser, Senior Institute Event Coordinator 
Stephanie Sigler, Senior Institute Event Coordinator

Professional Development Chair
Briana Edwards, Career Events Manager

Membership Chairs
Tamesha Squire, Events Coordinator for CREATE-X
Savannah Torrance, Reservations & Events Coordinator

Advisory Board 
Dorcas Ford Jones, Administrative Professional Sr. 
Amanda Smith, Educational Outreach Manager I
Rachel Haage, Event Coordinator