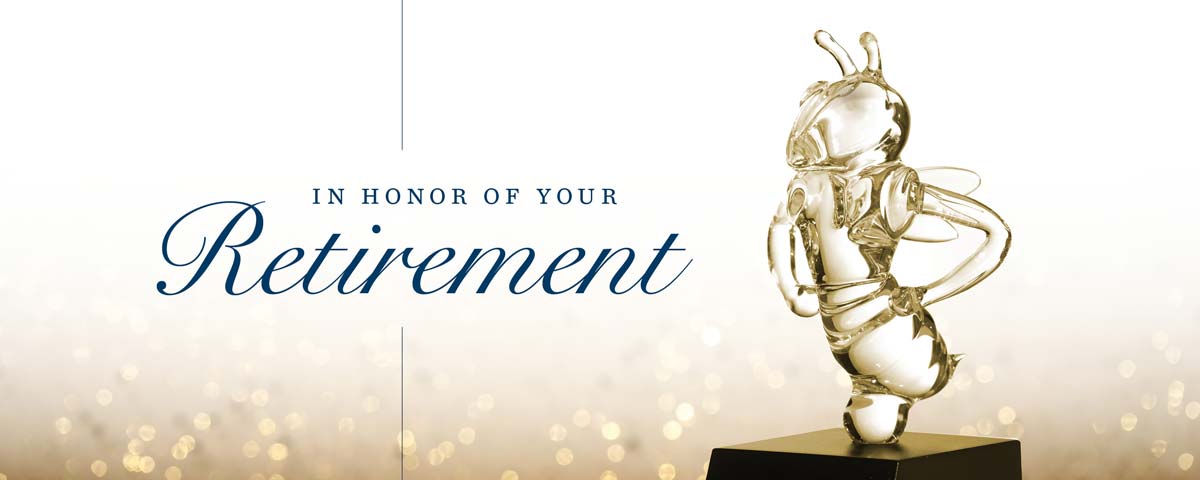 The campus community is invited to support Georgia Tech's retirees by attending this year's retirement dinner on Tuesday, June 22, 2021.
This year's retirees will be honored starting at 4 p.m. with a cocktail reception at the Georgia Institute of Technology. Guest tickets are $25 and professional attire is encouraged. For more information or to register to attend, please visit the Georgia Tech Special Events website.
Date and Time
Tuesday, June 22
Georgia Tech Hotel and Conference Center
4 – 6 p.m.